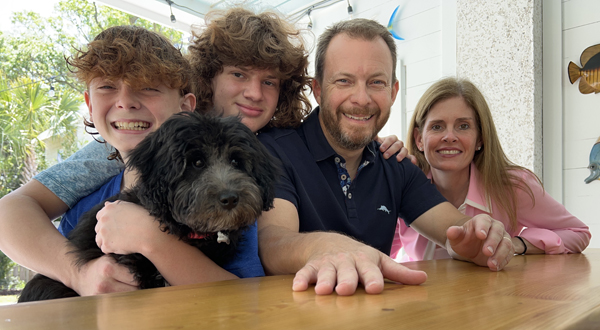 Josh knows real estate inside and out. He has been building homes in Virginia, Washington D.C., Maryland, and South Carolina's most exclusive neighborhoods for over 25 years.
His decades of experience in the industry translates to an in-depth knowledge of every aspect of the business. To say Josh knows his way around real estate is an understatement. In fact, Josh has been in the business his entire life. As the grandson of a commercial builder, he came by his passion for construction naturally and spent his youth remodeling their family home and working for local Custom Builders. After graduating from The American University, Josh returned to his first love, starting his own residential building business.
Josh doesn't just build homes as a job, it is without a doubt his passion. His attention to detail is second to none and his success is based on his exceptional level of integrity. In short, Josh has the distinct honor that he gets to spend every day, doing what he loves.
When he isn't building homes, Josh kept them from burning down having served for 15 years as a volunteer firefighter in Maryland, rising through the ranks to become a Lieutenant. In his downtime, he enjoys everything the Lowcountry has to offer with his wife, Karen and his two sons, Connor and Declan.